Real time comparison and identification of human face information
YUAN QDEEP SDK integrates the technology of human face detection to verify individual identities, which at the same time is able to detect even the slightest differences in facial features, and further applicable to identify age, sex, facial expressions etc.
Human facial detection can be applied in services such as precision marketing, VIP customer service, customer flow analysis, streamlining human resources, data collection and even applicable in domestic care and aiding crime investigation and prevention.
Precise & rabid detection

Accuracy of the detection reaches up to 97%, unaffected by clothes or hairstyle.
It takes only 100ms to finish extracting and comparing facial features.
More Info & Rapid data archiving

With in-depth learning and training, QDEEP SDK is able to identify age and sex of multitude by pinpointing facial keypoints to identify expressions, emotions or level of concentration etc.
It only takes seconds to add the newly facial detected data to the database for archiving purposes.
Examples for Application Scenarios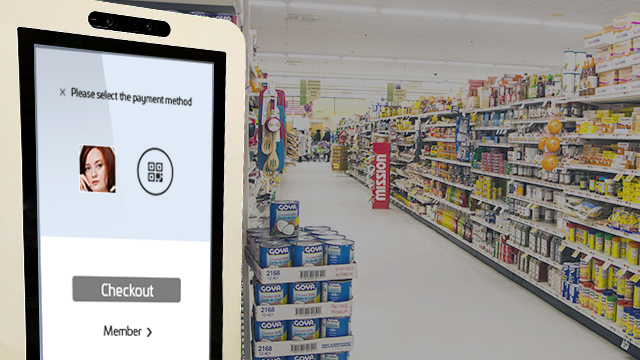 Smart Retail – Pay with Face ID
Digital Sinage – Customer Analysis
Public Security and Criminal Investigation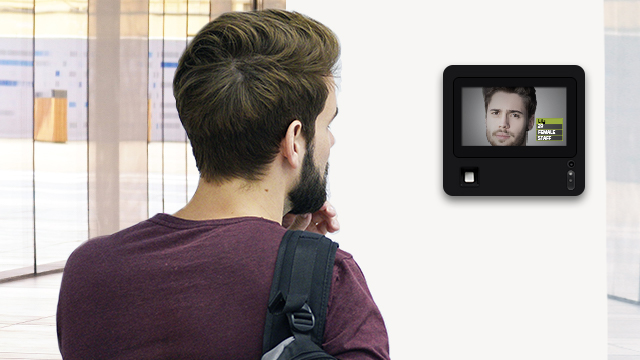 Access Control System