Timely cross comparison and detect info of scenes and object appear in video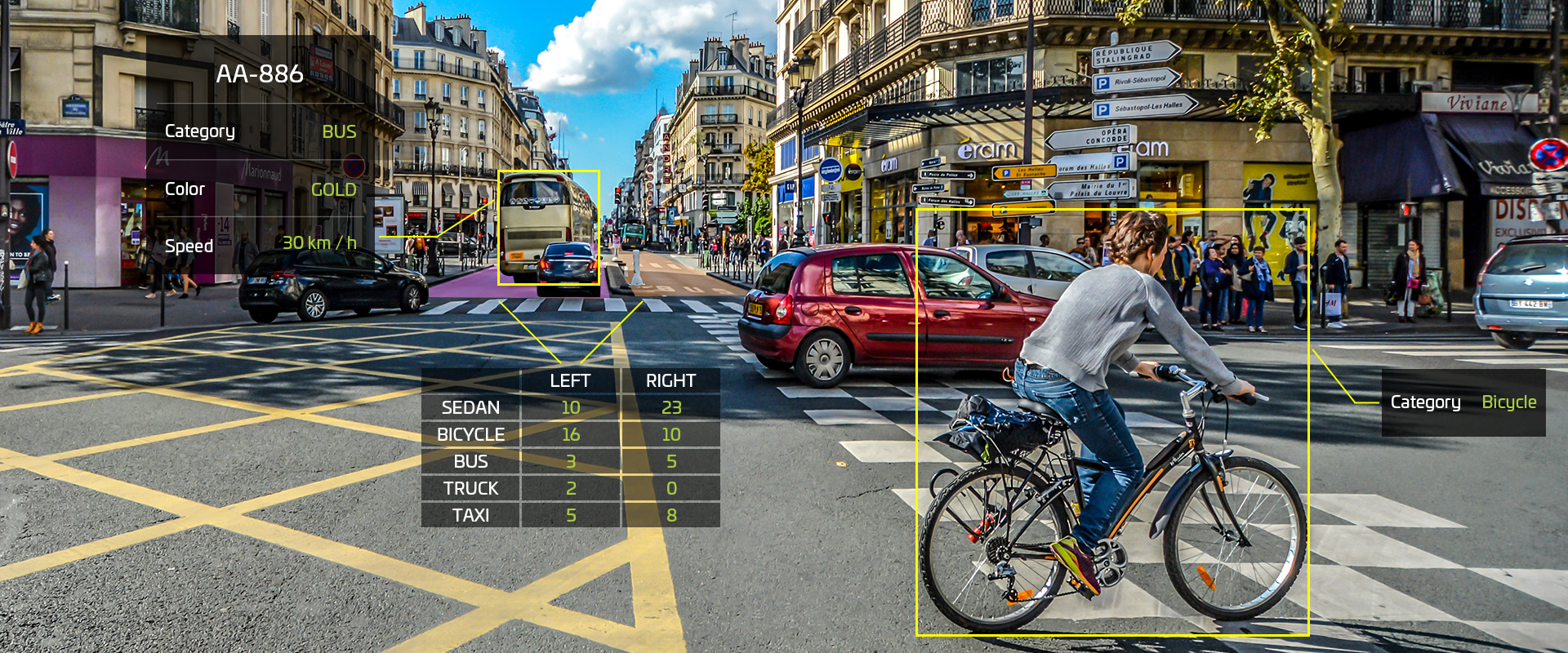 With the aids of YUAN QDEEP SDK and the accuracy trained by a huge database, other than applications of smart retail, payment control and stock management, QDEEP SDK provides more information for store owners to refer to during managing and tracking consumer behaviours, including calculating in-store and window-shopping customer flows, in-store hotspot areas, customer's browsing trajectory.
QDEEP SDK can also be applied to smart city relevant businesses, including traffic control, traffic flow analysis and vehicle counting etc. All of which can further be integrated with license plate recognition to attain smart traffic management such as precise detections and determinations of traffic flows, violations and accidents, assisting national police to work efficiently.
What You See Is What You Get & Precise Recognition

Timely data output of detected items, quantity and percentage of resemblance etc. through real-time edge computing.
Result of comparison is unaffected by environmental factors including day/night, weather, light etc. and applicable to any scenes.
Path Tracking & Auto Labeling

Precise tracking of moving courses and directions of different objects to extrapolate probable following routes and directions.
With YUAN Labeling software, users can simply load any video into the tool to run auto object detection and correct the output anytime and saves users a significant amount of time to develop.
Examples for Application Scenarios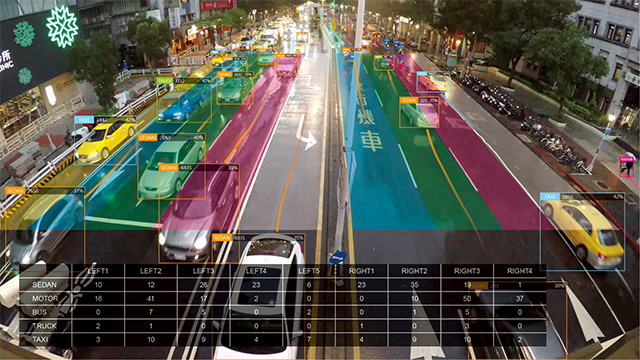 Smart City – Traffic Control and Analysis
Smart Retail Checkout System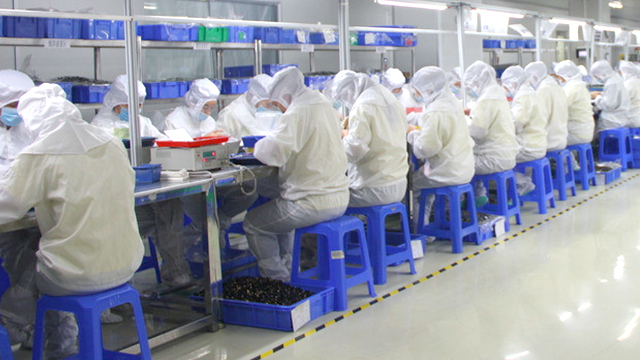 Factory Quality Control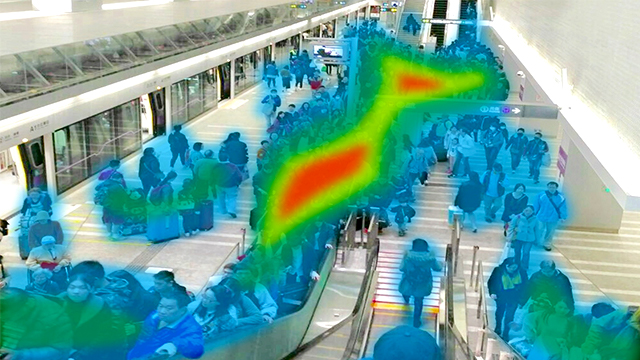 Crowd Analysis in Public Spaces