After joining the SDVoE alliance, YUAN has developed 4 major product lines for SDVoE ecosystem, including camera, VGA card, video converter box and video capture card.
1CH SDVoE 4K60 Encoder / Decoder with Rugged Case
Besides the zero latency and lossless 4K60P transmission features inherited among all products, the design of HDMI to SDVoE and SDVoE to HDMI further emphasizes portability by truncating the size of which for customers engaging in outdoor activities.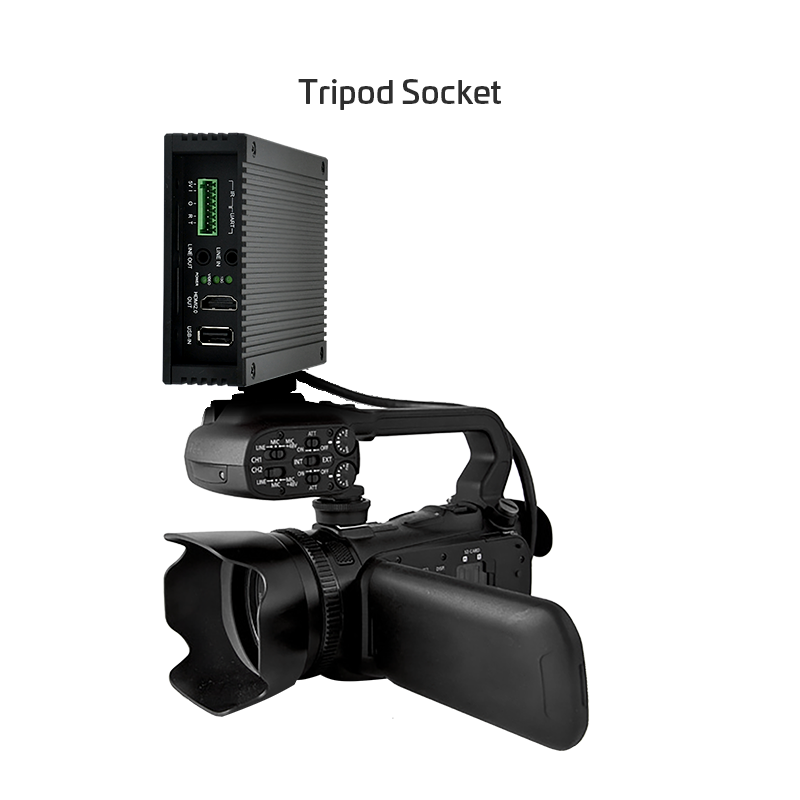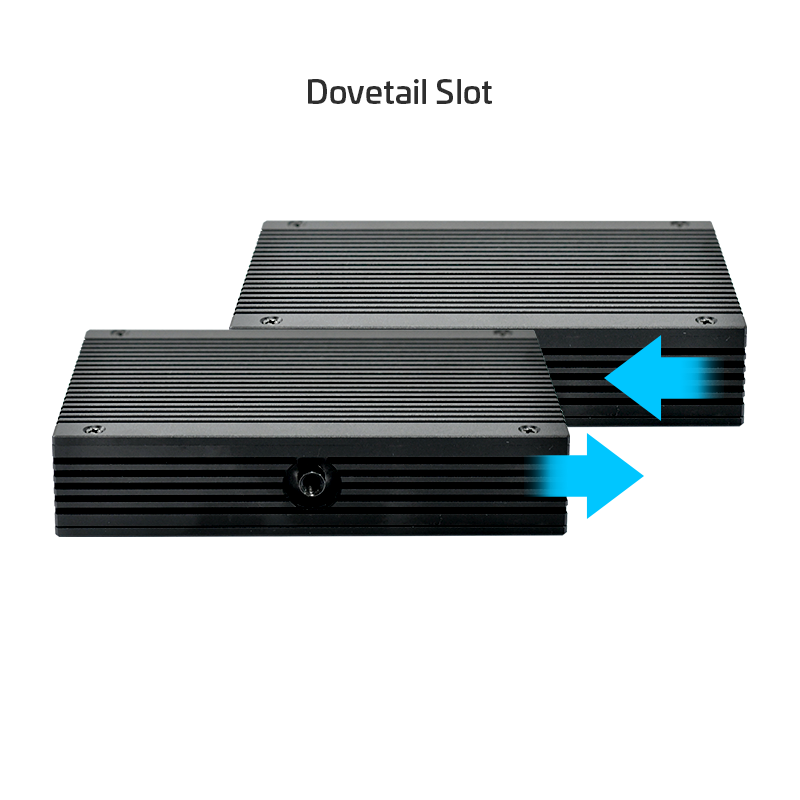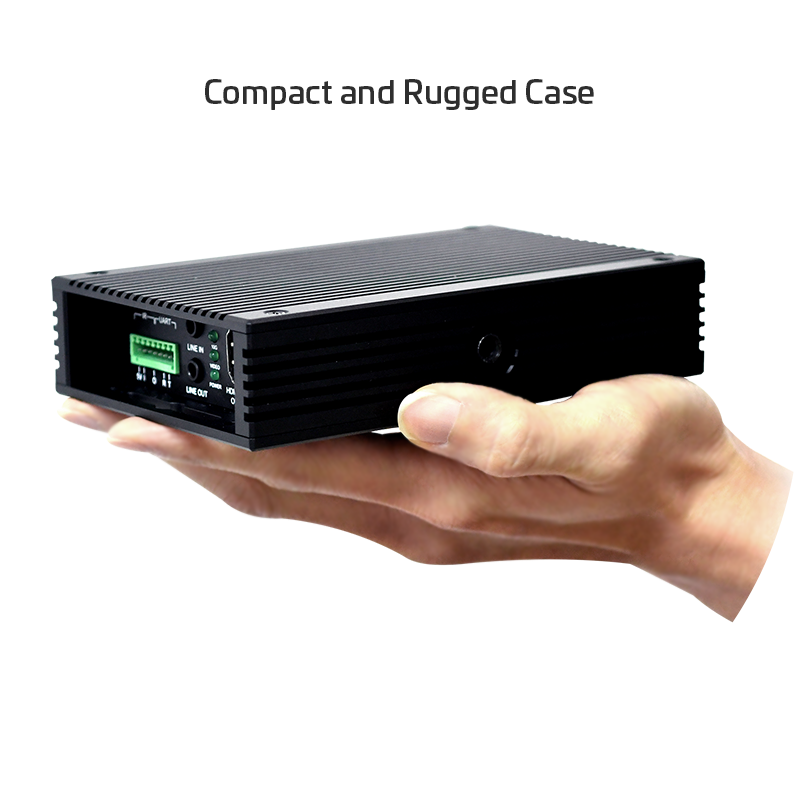 Other than the supports of USB HID, IR, UART commonly seen in products with peripheral control interfaces, we add tripod socket opening and dovetail slot on the two converters to mount them on tripods etc. The two converters will come in rugged cases and fanless design, allowing users to fix them tightly to equipment without worrying about heat and impact. More importantly, bi-directional audio transmission feature is supported for field equipment operators and commanders to quickly communicate.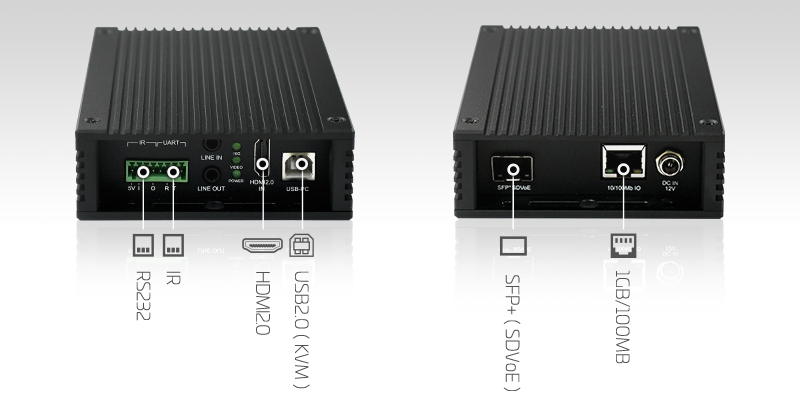 YUAN is also in development of products with various interfaces. We are now completing the current product line with 12G-SDI and DP-MST interfaces etc. other than conversion between HDMI and SDVoE We would like to invite OEM/ODM customers in interest of YUAN SDVoE product lines to generate business opportunities.