A growing number of industries have applied 4K video formats as 4K resolution has gained popularity. YUAN has designed 4K capture cards with interfaces mostly used in different industries and field applications.
As a member of SDVoE alliance, YUAN has integrated the revolutionary next-generation technology with our existing capture card design to develop the 4K capture card, SC710N1-L SDVoE.
SDVoE is a standard of transmission based on Ethernet and widely applied in applications such as 4K digital signage, conference rooms, video conference, the transmission of medical video, etc. SDVoE encompasses a diverse range of market applications and compatible with existing Ethernet infrastructure, while the HDMI2.0 loop-through design of SC710N1-L SDVoE provides a local preview of 4K video.
Industry of Professional Broadcasting
For the industry of professional broadcasting, YUAN also introduces SC710N1 SDI-12G with supports of dual-link/quad-link 12G-SDI, to capture different formats of 4K video based on the SDI interface.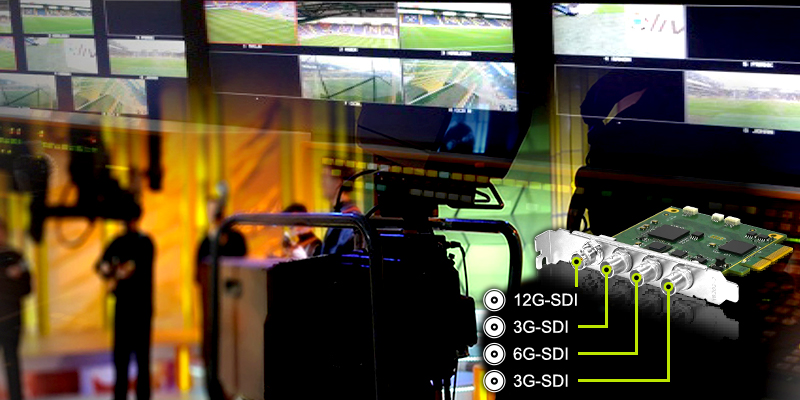 YUAN provide SC710N1-L HDMI2 card for high-end applications. SC710N1-L HDMI2 supports 4K60P 4:4:4 HDR lossless capturing. The design of low profile saves more space inside the chassis and allows a more flexible application for users.
YUAN also develops UB570G Pro SDI-12G, answering to needs for SDI interface from the broadcasting market. Other than capturing 12G-SDI, UB570G Pro SDI-12G supports Quad-link 3G-SDI and Dual-link 6G-SDI as optional interfaces. 12G-SDI loop-through interfaced also comes in with the device for users to view at local monitors at the same time.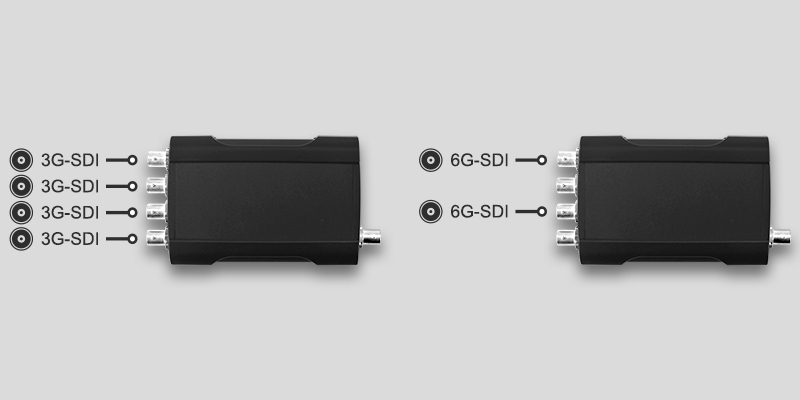 ---
Medical Industry
YUAN provides SC710N1 HDV to sever the needs to support diverse medical equipment with various interfaces. Same as SC710N1-L HDMI2.0, 4K60P 4:4:4 HDR lossless capture is supported. DP-MST is supported in the DisplayPort interface, while DVI interface also support DVI-DL. The card supports customers with better compatibility with different video interfaces from various medical devices.
---
Mobile Platform
For applications such as mobile platform, MiniPC, NUC, YUAN provides 12G-SDI and HDMI2.0 interfaced capture cards for professional and consumer markets in the dimension of M.2 2280 with B/M key. The thin size of M.2 card makes the integration with existing platforms easier.
---
Mobile Capturing
For mobile capturing, YUAN has introduced external 4K USB capture dongles, PD570 Pro HDMI2 HDR and UB570G Pro HDMI2 HDR. The HDMI2.0 interface and line-in features of PD570N1 HDMI2 HDR have made it a perfect solution for Youtubers to stream and share their content anywhere and anytime. PD570N1 HDMI2 HDR also comes in with the features of UVC standard and low power consumption that allows the model to work in different kinds of platforms and OS, as well as to extend operating time. UB570N1 HDMI2 HDR provides additional HDMI2.0 loop-through interface for users to check the video content at local monitors. Both products incorporate USB3.0 interface, support 4K HDR input and capture 4K30P HDR content.