YUAN presents our customers the latest encoder reinvention, SC6D0N1 HDMI2.0+, following encoders/decoders including SC6D0N1 HDMI2.0, SC6D0N4 HDMI and SC6D0N4 SDI.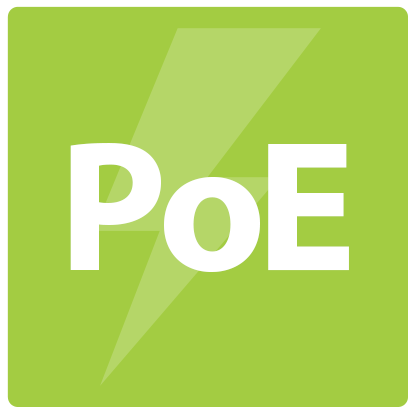 The new reinvention is built in with the newly upgraded encoding capability from 4K30P to 4K60P. SC6D0N1 HDMI2.0+ supports users to encoder & decode 4K60P video by H.264 and H.265 CODECS. It also comes in with PoE feature, allowing users to remove external power supplies when SC6D0N1 HDMI2.0+ is installed in the environments with PoE supports. Same as other encoder products, the encoder also equipped with RS232/485 remote control interfaces.
SC6D0N1 HDMI2.0+ supports streaming protocols from RTMP, RTSP, HLS, SRT and TS etc. Right now YUAN integrates NDI* protocol into the encoder. With the NDI4.0 protocol supported by Newtek, SC6D0N1 HDMI2.0+ supports NDI* encoded/decoded 4K video with latency lower than 100ms, making SC6D0N1 HDMI2.0+ more suitable for network conferencing.